次の国際交流イベント
The Next International Meetup
楽しい国際交流なら, Party Sapporoです。
1人での参加もOK。
札幌 国際交流パーティー
PARTY SAPPORO / FIFO
---
WE KNOW HOW TO PARTY!
札幌国際交流パーティはフレンドリーで楽しい国際交流パーティーを札幌市内で毎月開催しています。皆様が気軽に外国人とお友達になり、文化交流できるよう応援しています。日本に在住する多くの外国人がビジネス面や日常生活において、日本人との確かなリレーションシップを求めています。閉鎖的になりがちな外国人コミュニティーをよりオープンに、接しやすいものへというコンセプトのもとに、イベントを企画・運営しております。私たちは人とのつながりを大切に、皆様の生活がより充実したものとなるよう応援します。
※マスク着用でのご参加お願いします!
11月と12月は、最大人数60~90名までとさせていただきますので、ご了承ください。
入口で「必ず」手を消毒して下さい。
※BINGOの景品は色々です。
The Sapporo International Party brings people together in fun ways to promote friendship and cultural exchange. We offer exciting international parties every month in Sapporo, Japan. Whether in pursuit of business goals or personal ones, many Japanese people and foreigners who live in Japan often seek interaction with each-other. The concept behind our organization is promoting such interaction in settings of openness and easier contact through planning and execution of fun and personally fulfilling events. We look forward to continuing to bring international exchange and interaction among the Japanese and foreign communities in cities and towns throughout Japan.
★ Masks will be mandatory to enter the party as we want everyone to be healthy and safe. In August & September, a maximum of only 60 to 90 people will be allowed to attend to remain at a comfortable social distancing level.
★ Please use the hand cleaner at the entry before entering the room.
★ Please do not smoke in the room near the bar during the event. Use the room with dance floor and smoke near the window or smoke outside the club if possible.
★ There will be a chance to win a prize if you participate in the BINGO game. If your name is announced but you are not in the club a new winner will be chosen.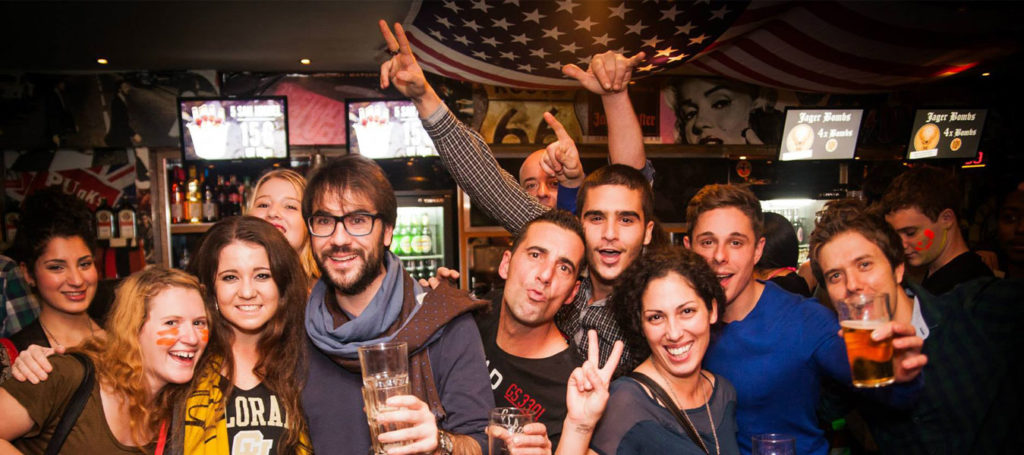 Previous Event Name:
国際交流パーティー FIFO Japan
Facebook:
www.facebook.com/partysapporo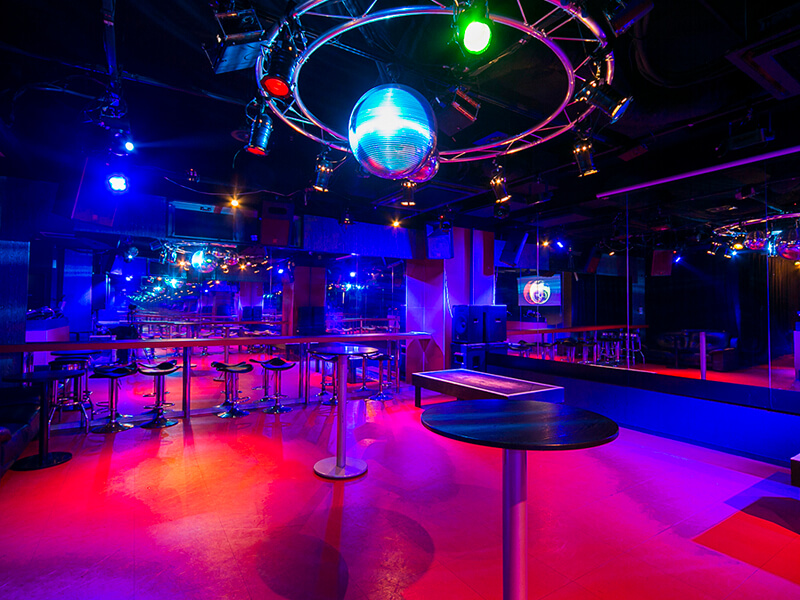 Special thanks to:
D-Mode Sapporo GANON FLORIST FM North Wave Luna Mori John Horn Jr. A4JP 札幌英会話AGREATDREAM Glen Rowell FIFO Japan Gossip Lounge Meet Me Hokkaido
友達作りウェブアプリ – A Friend Making Web App
*All Party Sapporo events are private events. Registration may be refused due to past behaviour or the number of guests allowed into venues.